Need to speak with a mental health counselor?
Our mental health professionals are here for you.
Our Services
We offer a broad range of Health and Social Services to children and adults including primary care, pediatrics, women's health, podiatry, behavioral health, oral health, and programs that address the needs of survivors of domestic violence and sexual assault.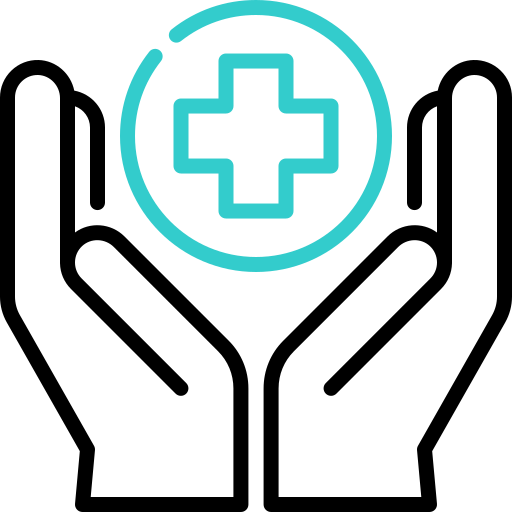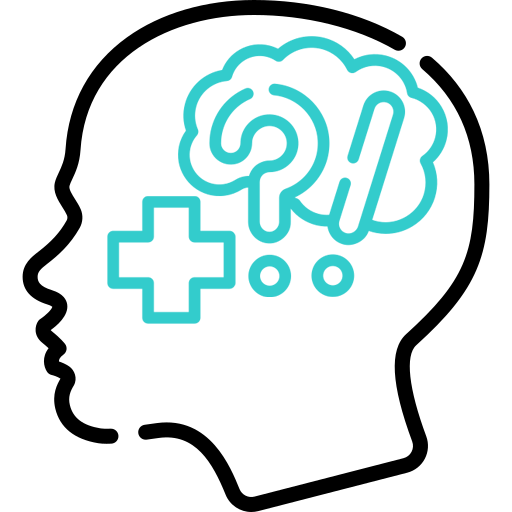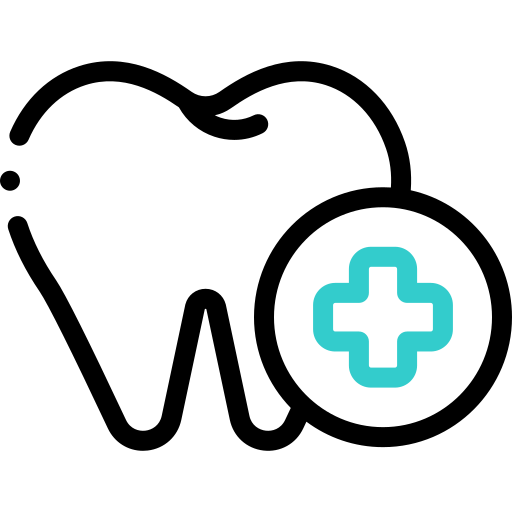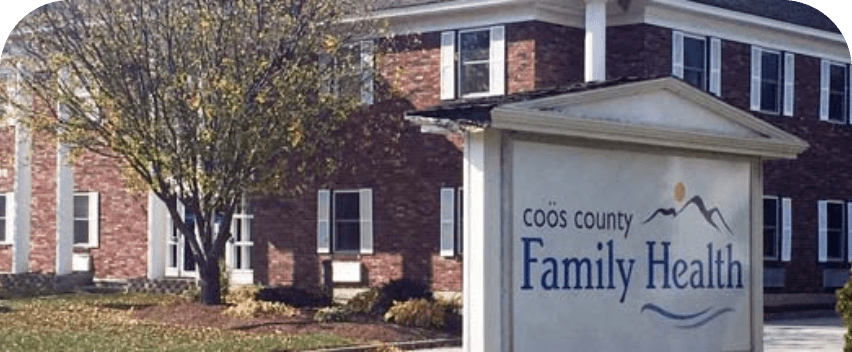 Pleasant Street Office
133 Pleasant Street Berlin, NH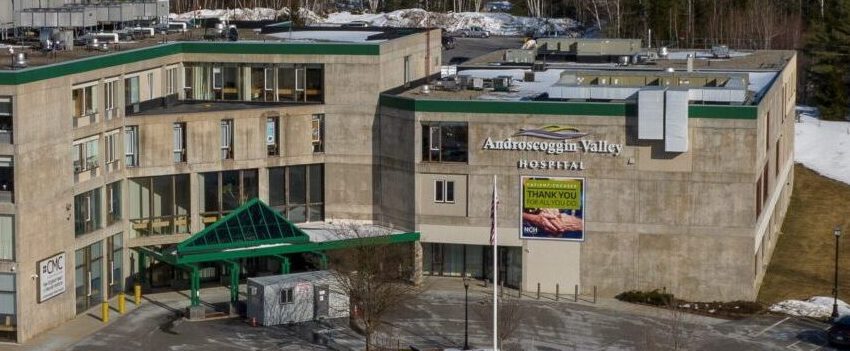 Page Hill Road Office
59 Page Hill Road, Berlin, NH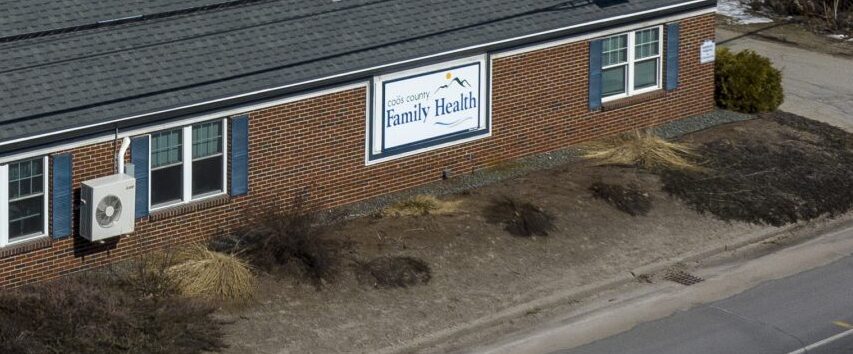 Gorham, NH Office
2 Broadway Avenue, Gorham, NH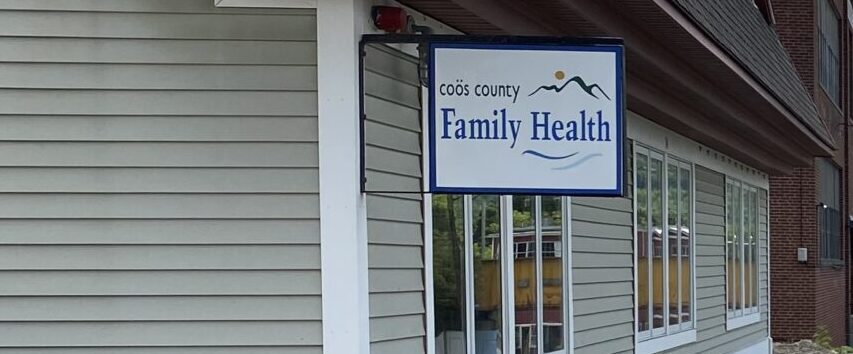 Willow Street Office
54 Willow Street Berlin, NH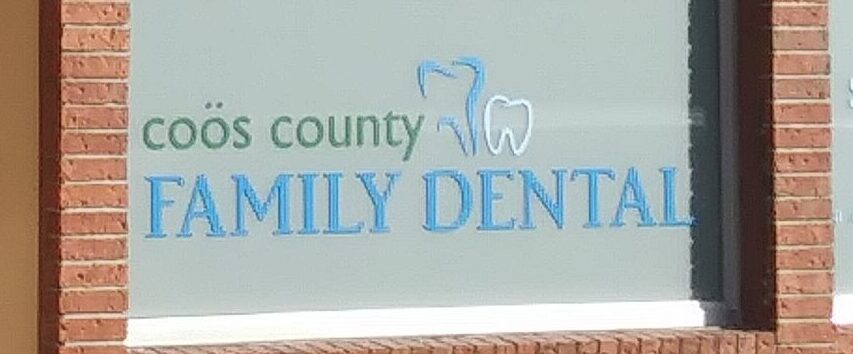 CCFHS Family Dental
73 Main Street, Berlin, NH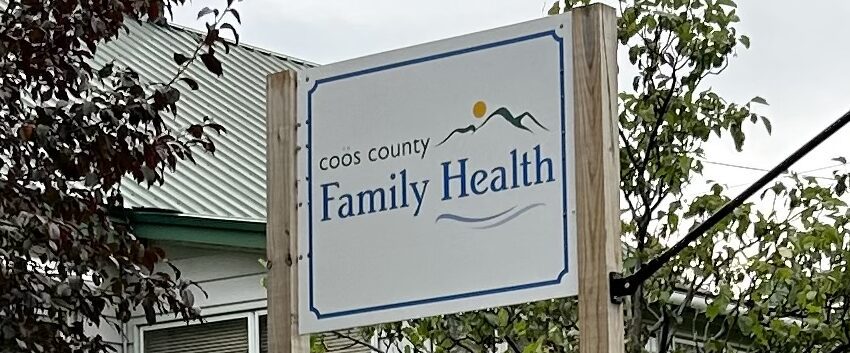 Colebrook
6 First Street, Colebrook, NH 03576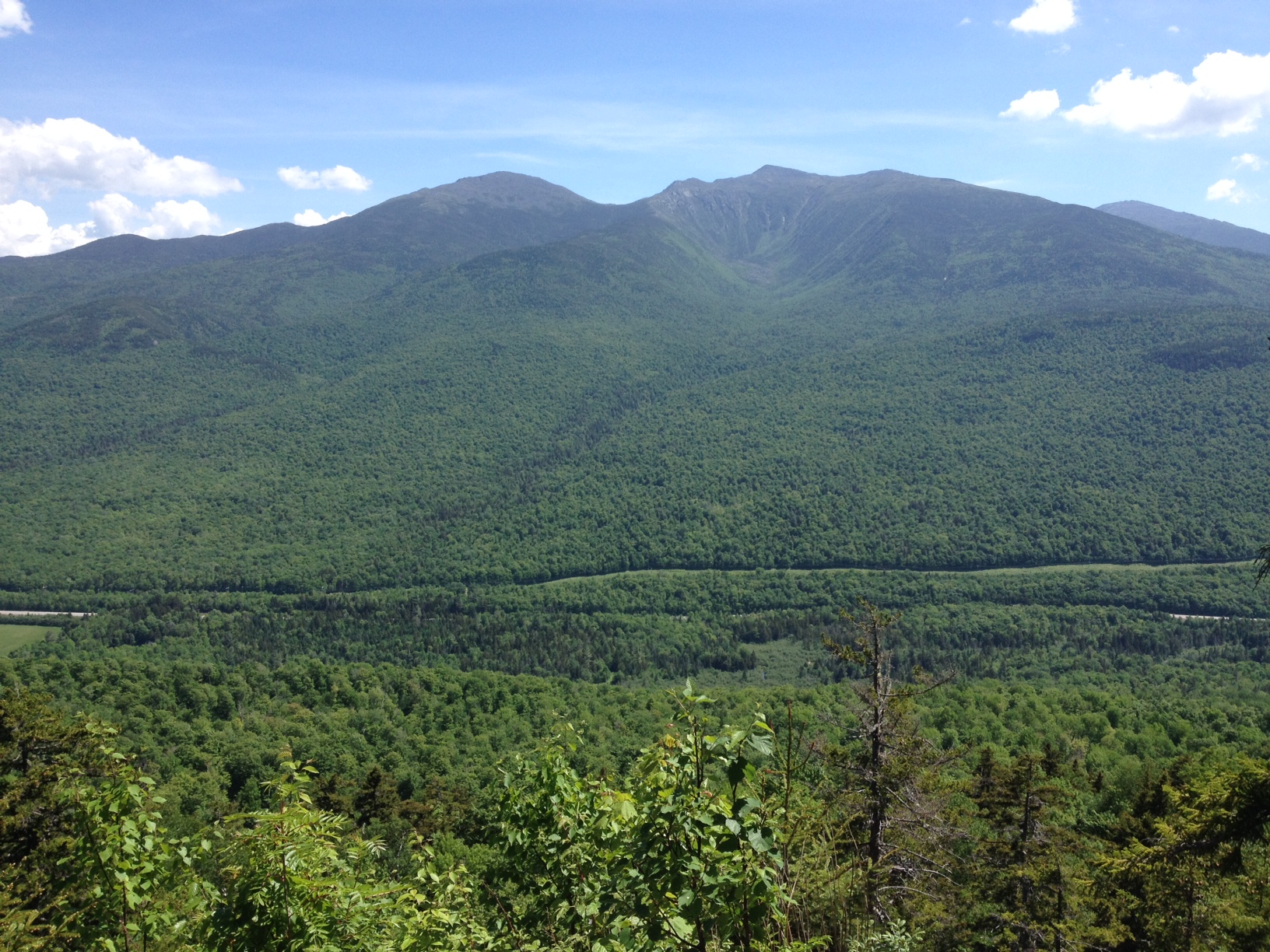 CCFHS Family Dental - Colebrook
141 Corliss Lane, Colebrook, NH 03576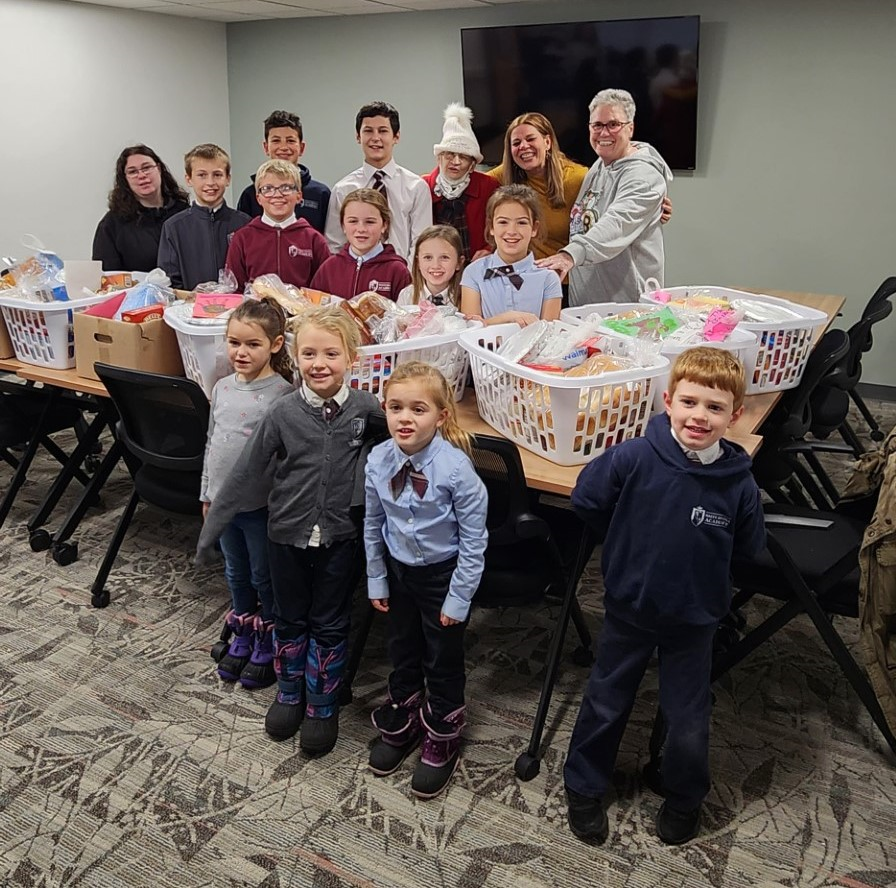 Holiday Spirit – Students from the Salve Regina Academy in Gorham prepared holiday food baskets to share with local families.  The baskets were delivered to Coos County Family Health and accepted by Bridget Laflamme, the organization's Medical Social Worker.  Students pictured are Jayde Arsenault, Terrence Arsenault, Owen Therriault, Nick Jones, Charlotte Gagné, Joanna Dube, Alexa […]