Coos County Family Health Services
Welcome To Your Patient Centered Medical Home
Thank You for choosing us for your primary care needs. As your Patient-Centered Medical Home (PCMH), Coos County Family Health Services (CCFHS) is committed to providing the absolute best care for you when you need it — even when you're not in the office.
A Patient Centered Medical Home means you will be surrounded by a dedicated team of health professionals working together, led by your own primary care provider and other health care professionals you already see or may need to see to meet all of your health care needs.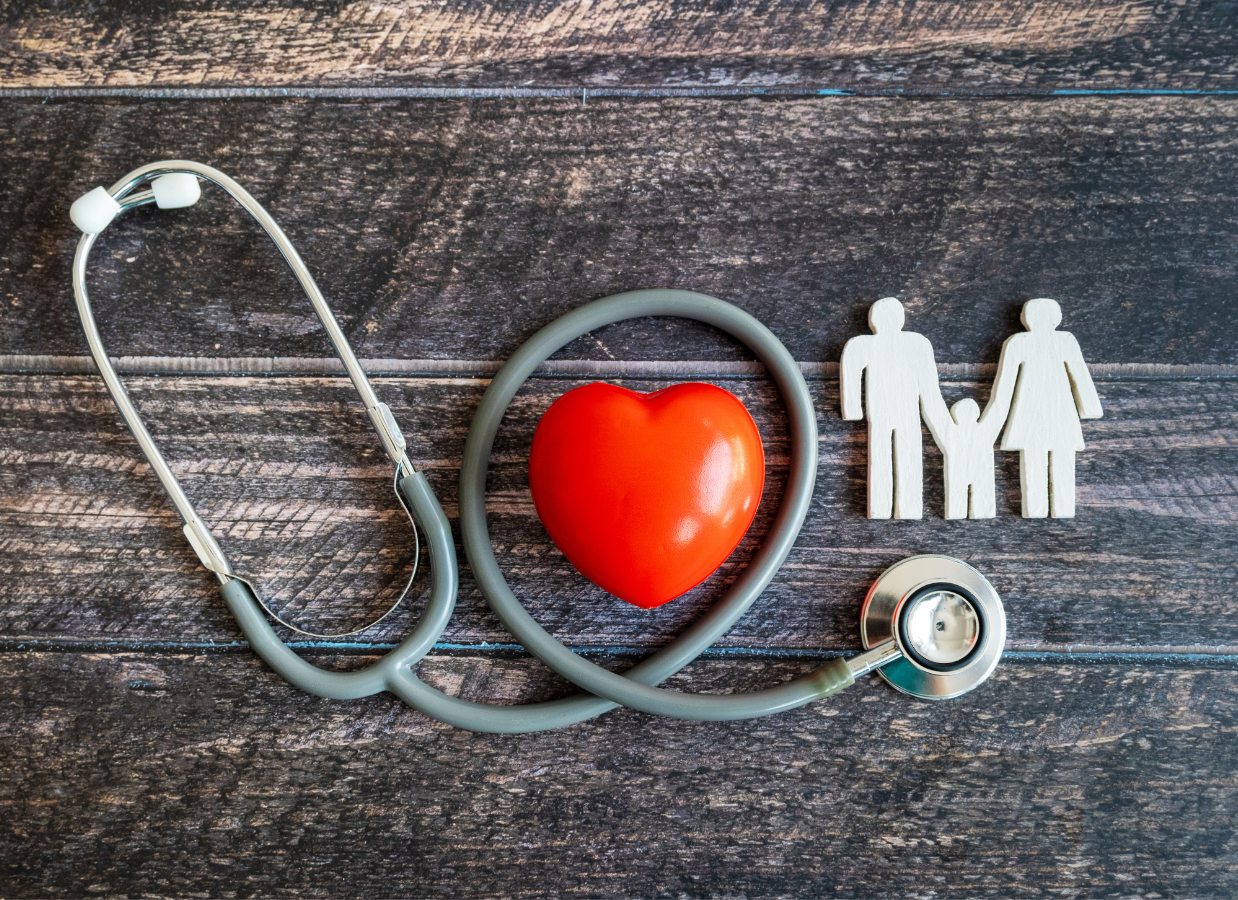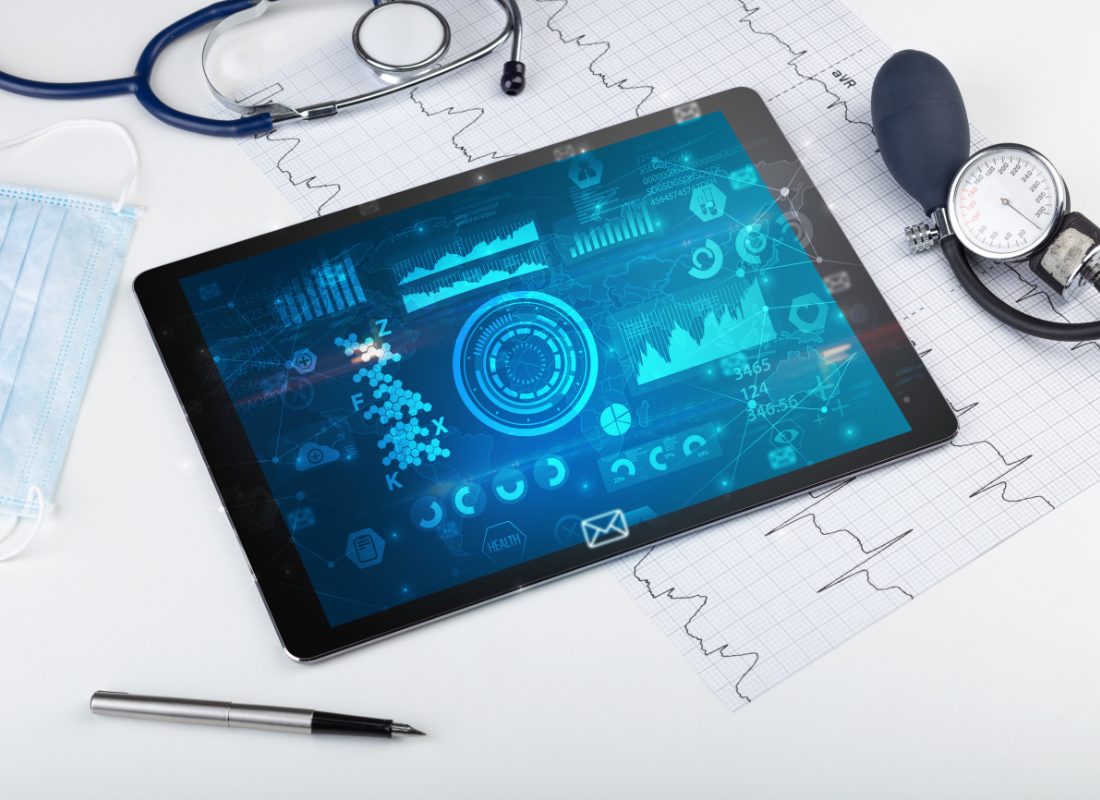 We Are On Your Team
Your CCFHS Medical Home Team uses technology (like electronic medical records and your patient portal) to communicate with all team members to help coordinate your health care and help you meet your health care goals.
YOU are the most important person on your Medical Home Team and are in charge of your own health.
WE have the medical knowledge to help you reach your health care goals, but we need your help.
TOGETHER we make a great team.
Here is How You Can Help:
Tell us about your specific health care needs, your challenges and your strengths. Together we can make a plan that works for you.
Share updates on medications and ask questions you may have about them.
Tell us when you visit another health care provider so we can add them to your team.
Ask questions and tell us if you do not understand something.
Keep your appointments and follow a plan that is best for your health.
Let us know how we can improve your care.
CCFHS Patient Portal
Online access to your medical information when you need it 24 hours a day!
See Your Medical Record
Ask for Medication Refills
See Lab and Test Results
Request Appointment Information
Communicate with Your Health Care Team with Secure Email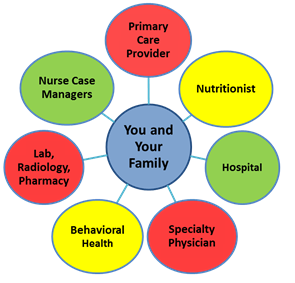 Your Medical Home Services
Same Day Appointments
Coordination of Medical Care
Case Management Services
Support After Hospital Visits
Checking Medications
Help With Longer Term Illnesses
Health Coaching For Our Diabetes Patients
Preventative Health Services
Yearly Check-ups
Recommended Shots
Infant Massage Training
Home Visits for Mother and Baby
School-based Oral Health and Health Screening Education
Behavioral Health
Counseling
Medication Management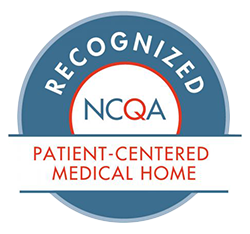 Coos County Family Health Services is the first medical practice in Coos County to receive the highest level of national recognition as a Patient Centered Medical Home by the National Committee for Quality Assurance (NCQA).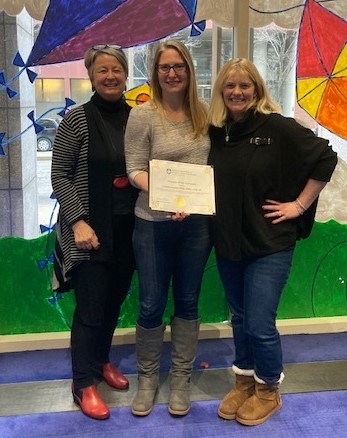 Local Health Care Provider Receives Teaching Award – On January 7, 2023, Chelsey Andrea, Pediatric Nurse Practitioner with Coos County Family Health Services was honored as the first recipient of the Preceptor of the Year Award by the Massachusetts Chapter of the National Association of Pediatric Nurse Practitioners.  Pictured left to right are Rita Olans, […]