Primary Care Services
Coös County Family Health Services has provided comprehensive office-based primary care services for more than 10 years. These services include health care provided by NH licensed MDs, Nurse Practitioners (NP), Physician Assistants (PA), including diagnosis and treatment of acute and chronic illnesses, preventive services, screening, and health education according to evidence-based guidelines, assessment of need for social and nutrition services, and appropriate referrals to health and behavioral health specialty providers.
In addition to Primary Care, special programs offered by CCFHS include Family Planning, Sexual Transmitted Diseases (STD) Clinic Services, HIV Counseling and Testing; School-based Oral Health, Neuromotor Disabilities Clinics, WIC Nutrition Services, Infant Massage, and RESPONSE to Sexual and Domestic Violence.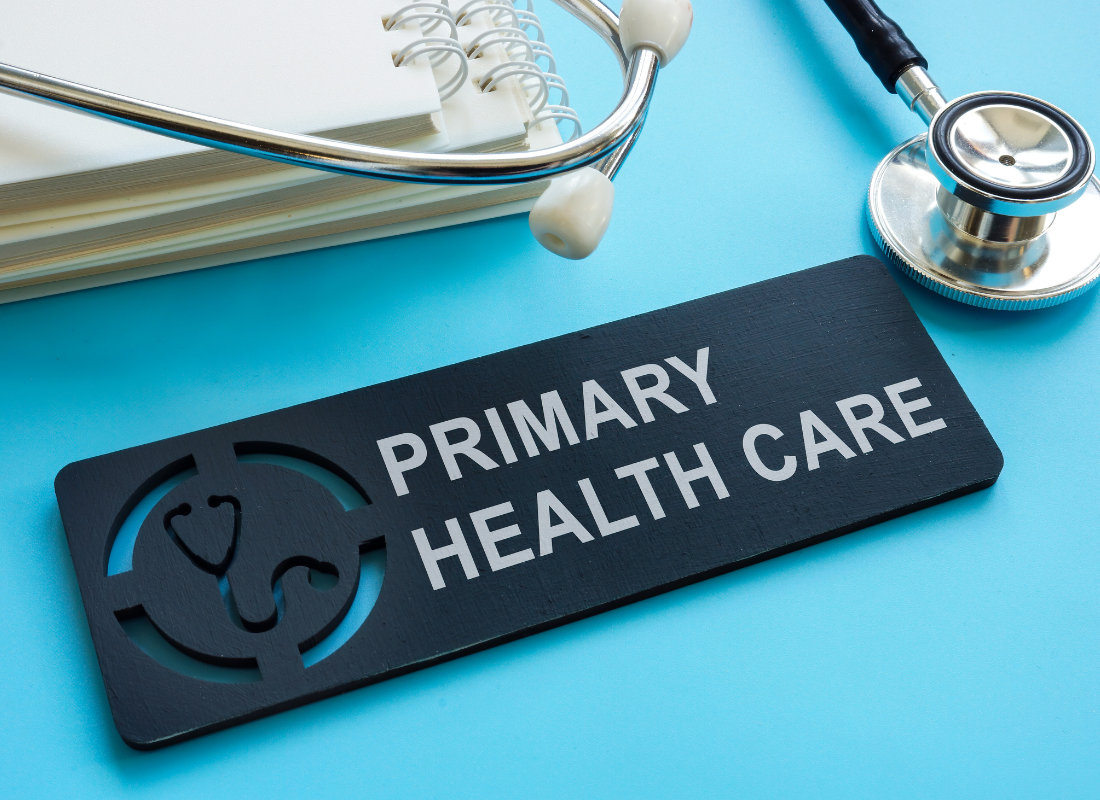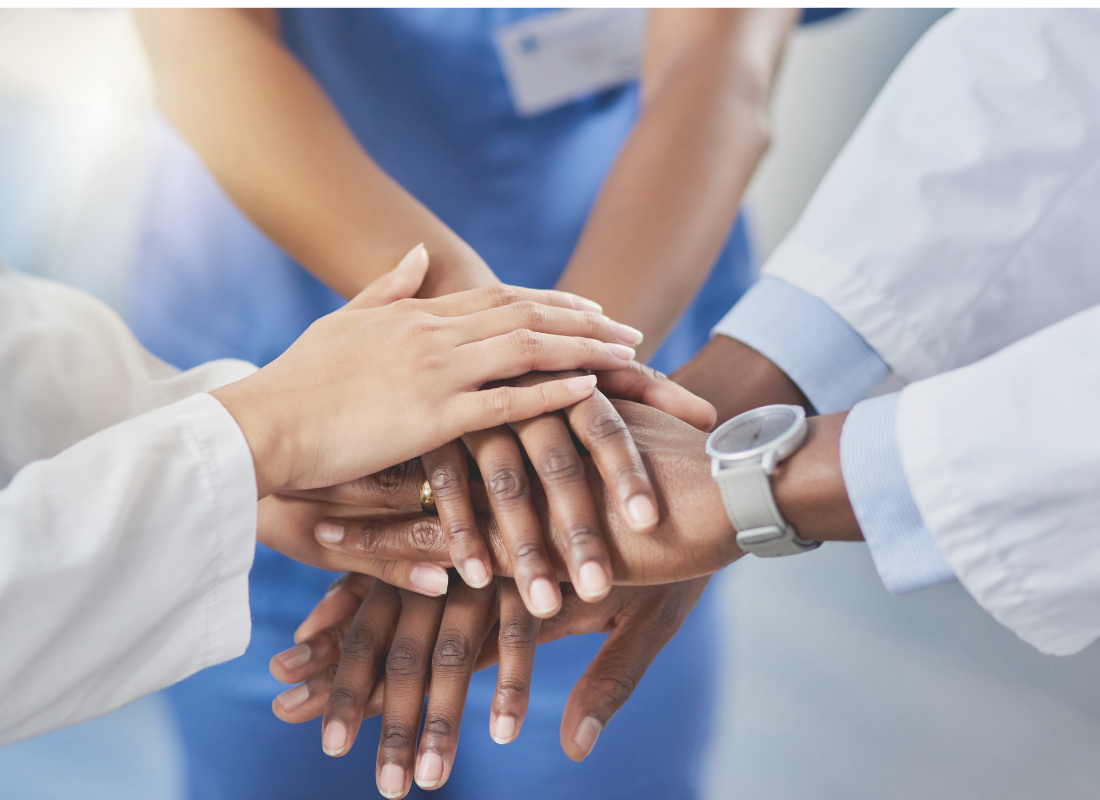 Our Mission
Improving the health and wellbeing of our community through the provision of health and social services of the highest quality.
Our Board of Directors
Coös County Family Health Services is governed by a consumer majority Board of Directors. New members are invited to join the Board through a nomination process. The Board of Directors meets regularly to transact business, establish policies, secure resources, and approve budgets. In addition, each member advocates for CCFHS programs and services, and takes an active role in promoting health and social services provided by CCFHS. Board policies have established the broad parameters within which Board, management, and staff will operate jointly. Board members attend regular Board training programs to advance their understanding of New Hampshire Health System, the regional social service system, and public policies issues affecting the CCFHS clients.
The Board committees include:
Executive, Personnel, Governance, Facilities, Finance and Development.
If you or someone you know is interested in serving on the Board, providing some feedback to the Board, or donating to the governance process, please call April Bledsoe at 752-3669 ext.4014 weekdays. Public feedback is always appreciated.
Officers
CCFHS Board President
Kassie Eafrati, 2025 (2nd), Chair, Executive Committee, Personnel Committee
CCFHS Board Vice President
Pauline Tibbetts, 2026 (3rd)
CCFHS Board Treasurer
Cynthia Desmond, 2025 (3rd), Chair, Finance/Development Committee
Chair, Corporate Compliance Committee
CCFHS Board Secretary
Joan Merrill, 2026 (1st)
Directors
Patti Stolte, 2026 (2nd) Immediate Past Chairperson
H. Guyford Stever, Jr., 2025 (5th)
David Morin, 2026 (4th), Chair, Governance Committee, Chair, Facilities Committee      Marge McClellan, 2026 (8th)
Robert Pelchat, 2026 (8th)
Louise Valliere, 2026 (1st), Chair, Quality Improvement Committee
Community Benefits Report
Community Benefits Report
Nondiscrimination Statement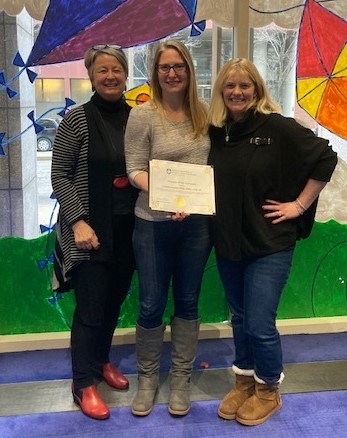 Local Health Care Provider Receives Teaching Award – On January 7, 2023, Chelsey Andrea, Pediatric Nurse Practitioner with Coos County Family Health Services was honored as the first recipient of the Preceptor of the Year Award by the Massachusetts Chapter of the National Association of Pediatric Nurse Practitioners.  Pictured left to right are Rita Olans, […]