Coös County Family Health Services
Multiple Locations in Berlin, NH and Gorham, NH
Coös County Family Health Services has provided comprehensive office-based primary care services for over 10 years. We're a nonprofit, community-based organization dedicated to improving the health and well-being of North Country residents, regardless of income or insurance status. We offer an extensive range of Health and Social Services provided by a loving staff of NH-licensed MDs, Nurse Practitioners, and Physician Assistants. Our mission is to improve our community's health and wellbeing through providing health and social services of the highest quality. For our patients, this means exceptional ongoing care for all of your families' needs. With multiple locations in Berlin and Gorham, New Hampshire, our staff is committed to health care and committed to you.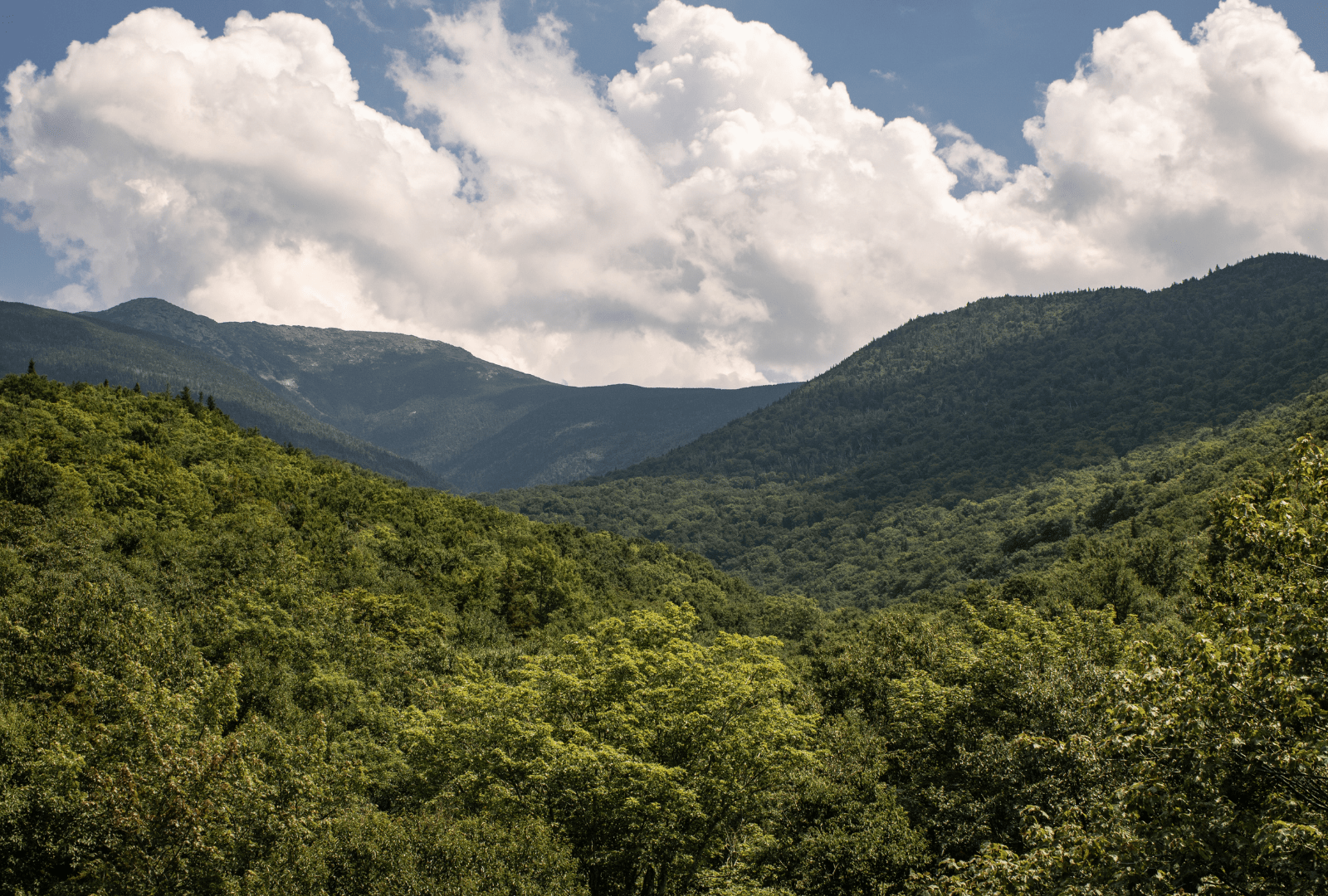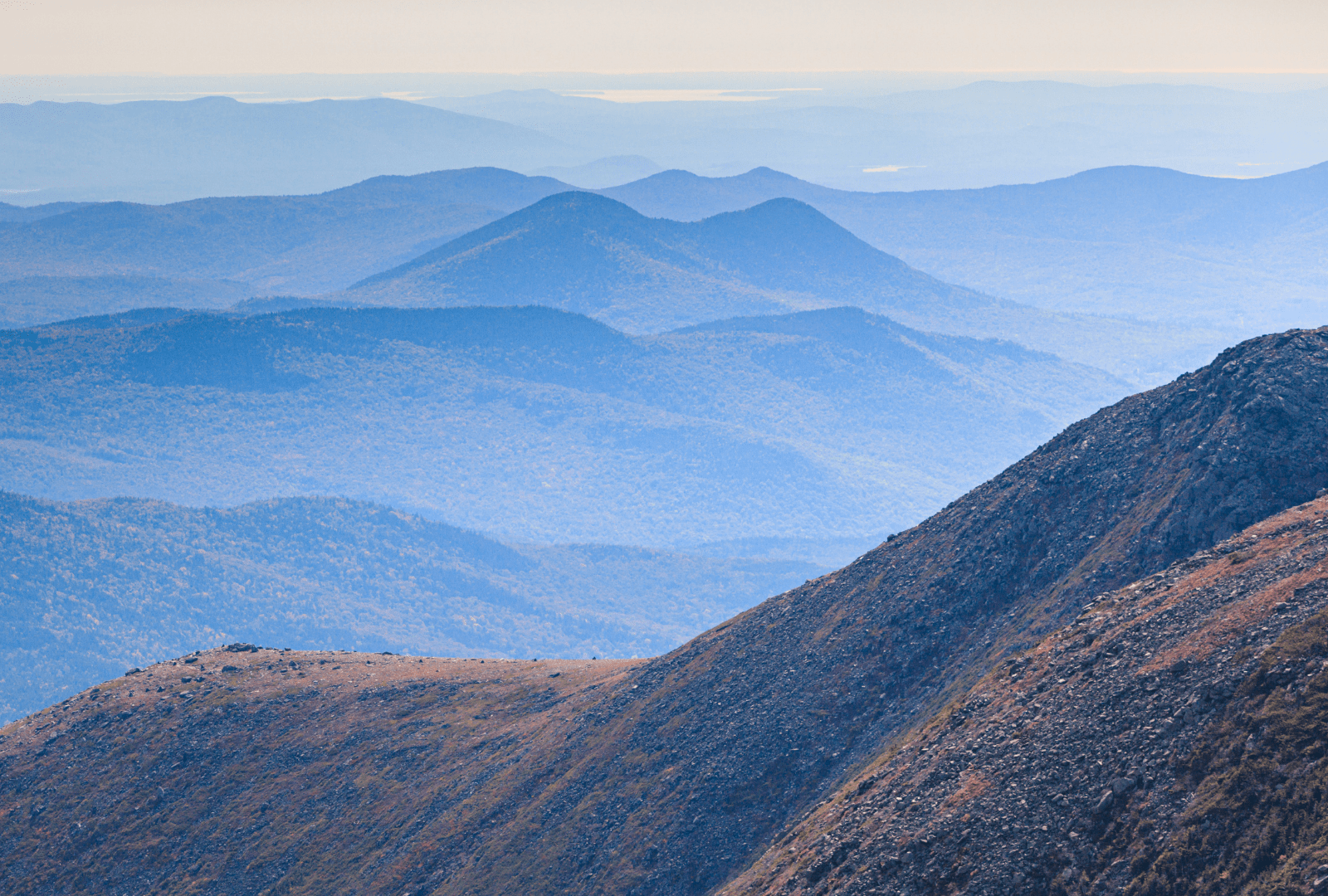 For New Patients
Multiple Locations in Berlin, NH and Gorham, NH
We're always accepting new patients! To get started call one of our clinical offices located in Berlin or Gorham listed below.
CCFHS – 133 Pleasant Street, Berlin, NH
603-752-2040
CCFHS – 59 Page Hill Road, Berlin, NH
603-752-2900
CCFHS – 2 Broadway Avenue, Gorham, NH
603-466-2741
For Existing Patients
Existing patients should use our Patient Portal to request an appointment and review your chart information.
Our Services
We offer a broad range of Health and Social Services to children and adults including primary care, pediatrics, women's health, podiatry, behavioral health, oral health, and programs that address the needs of survivors of domestic violence and sexual assault.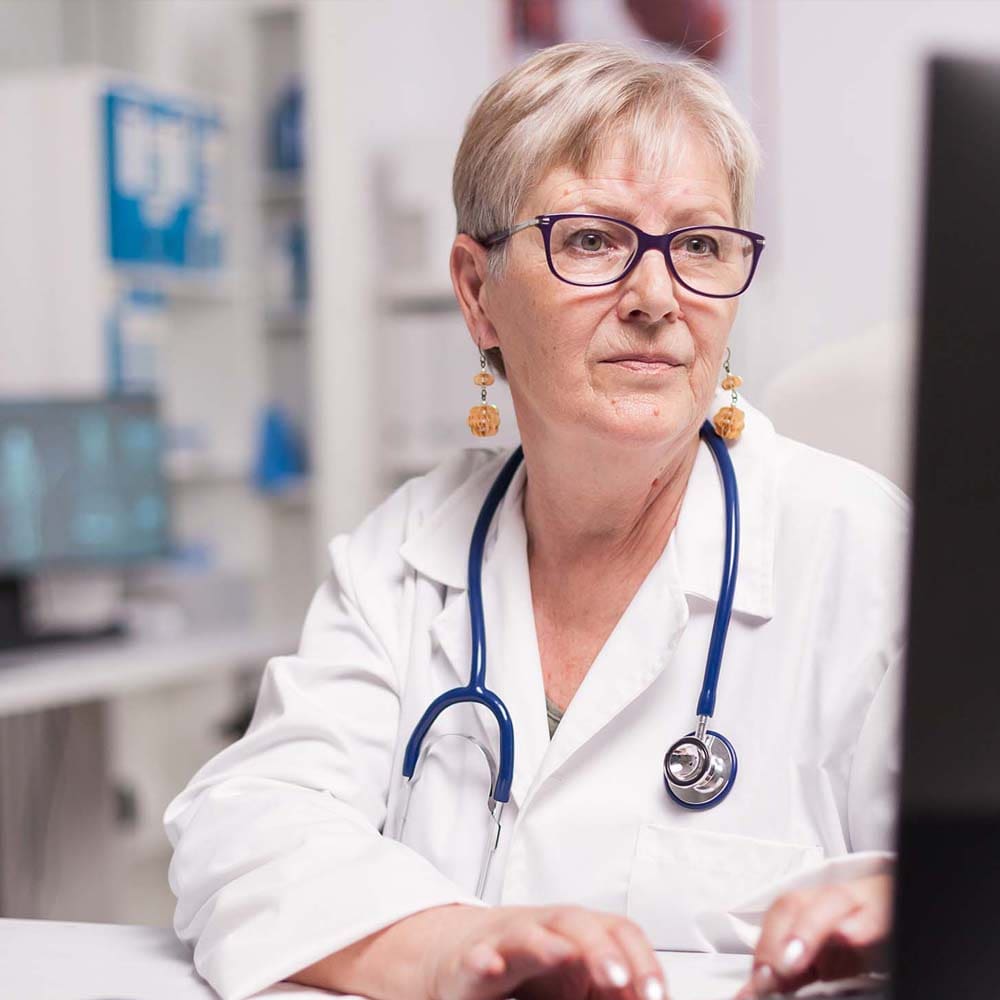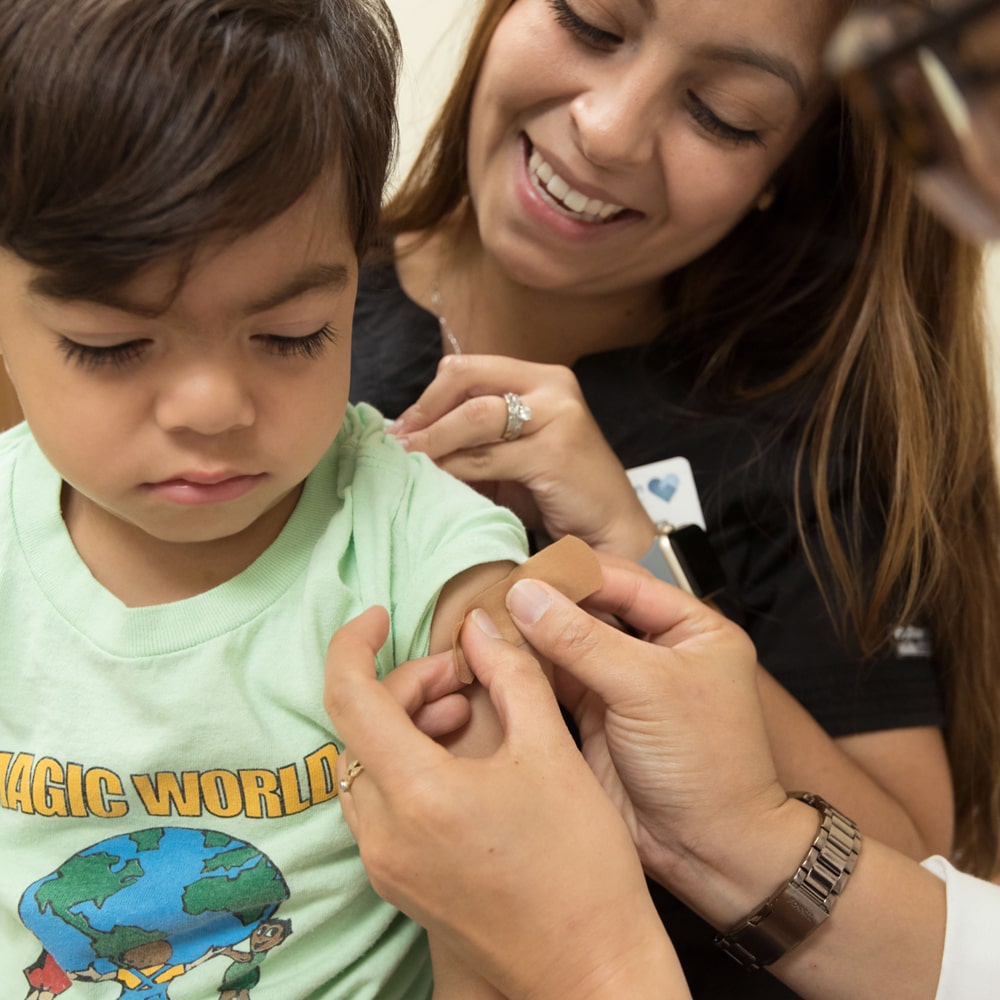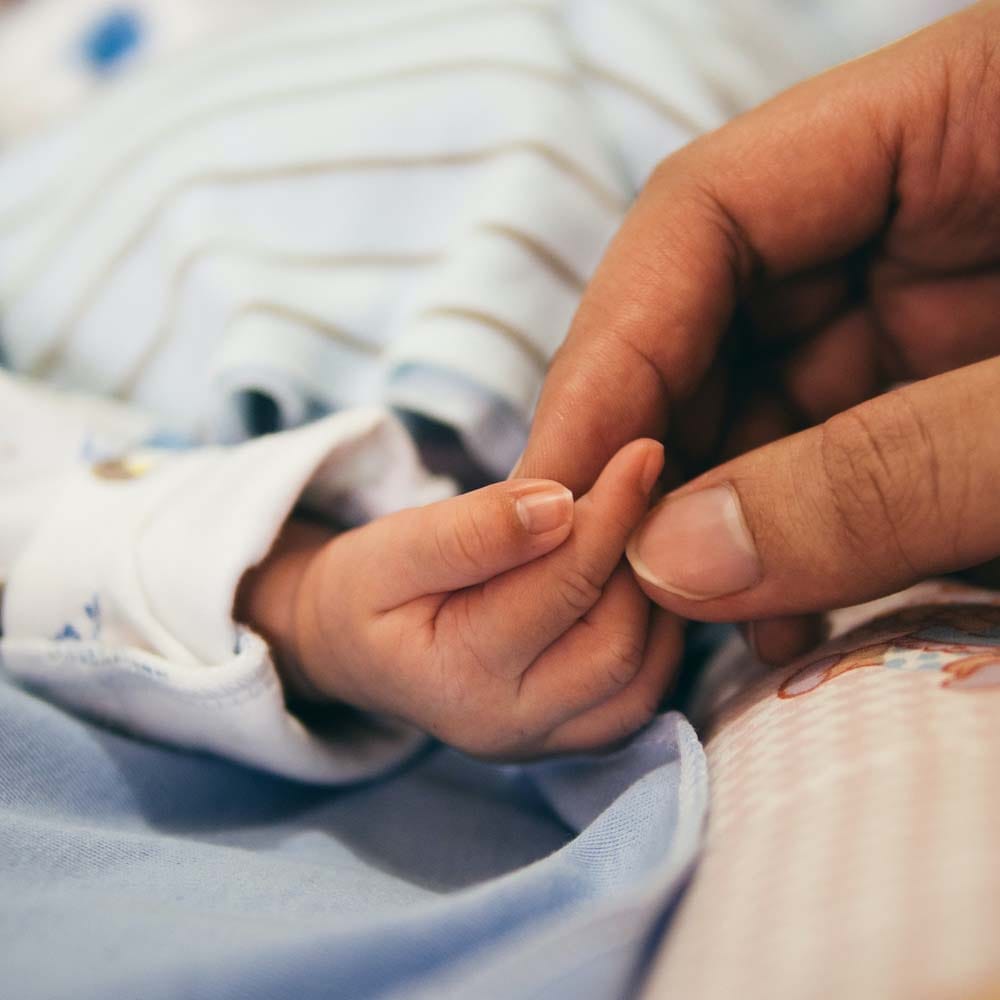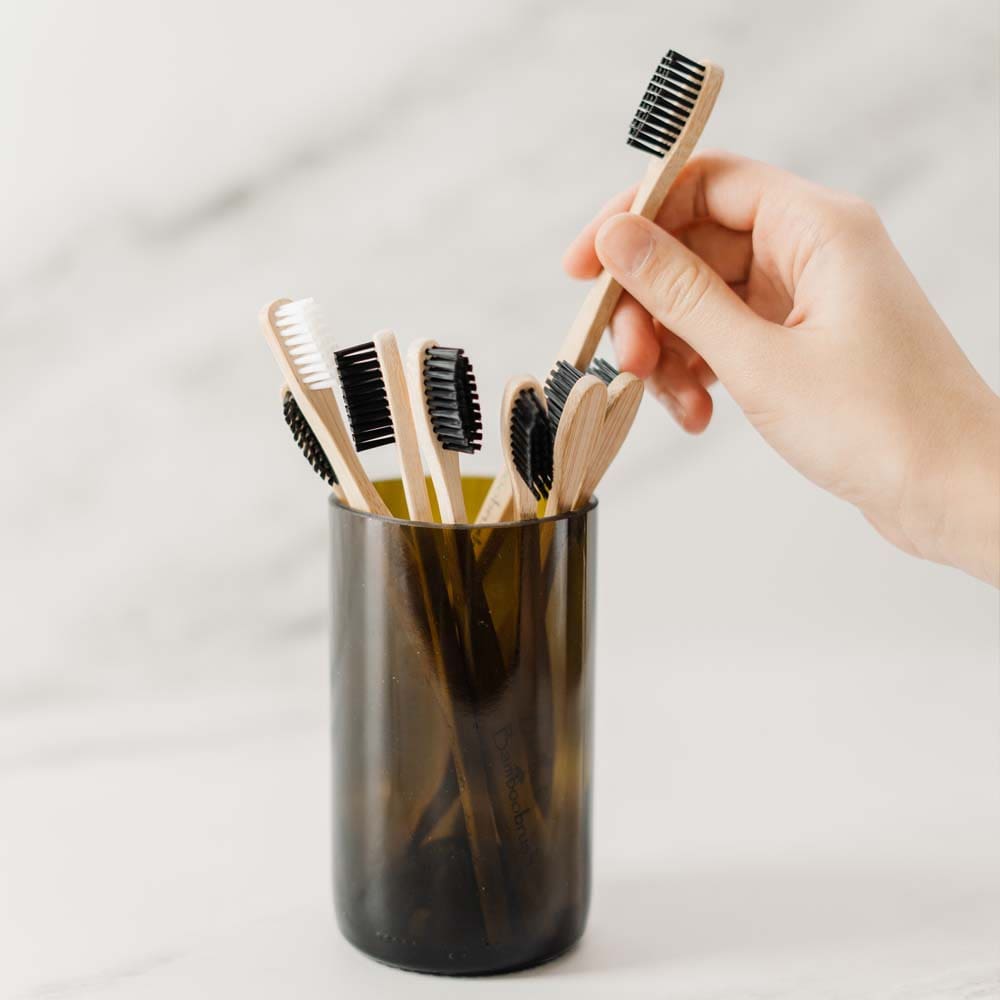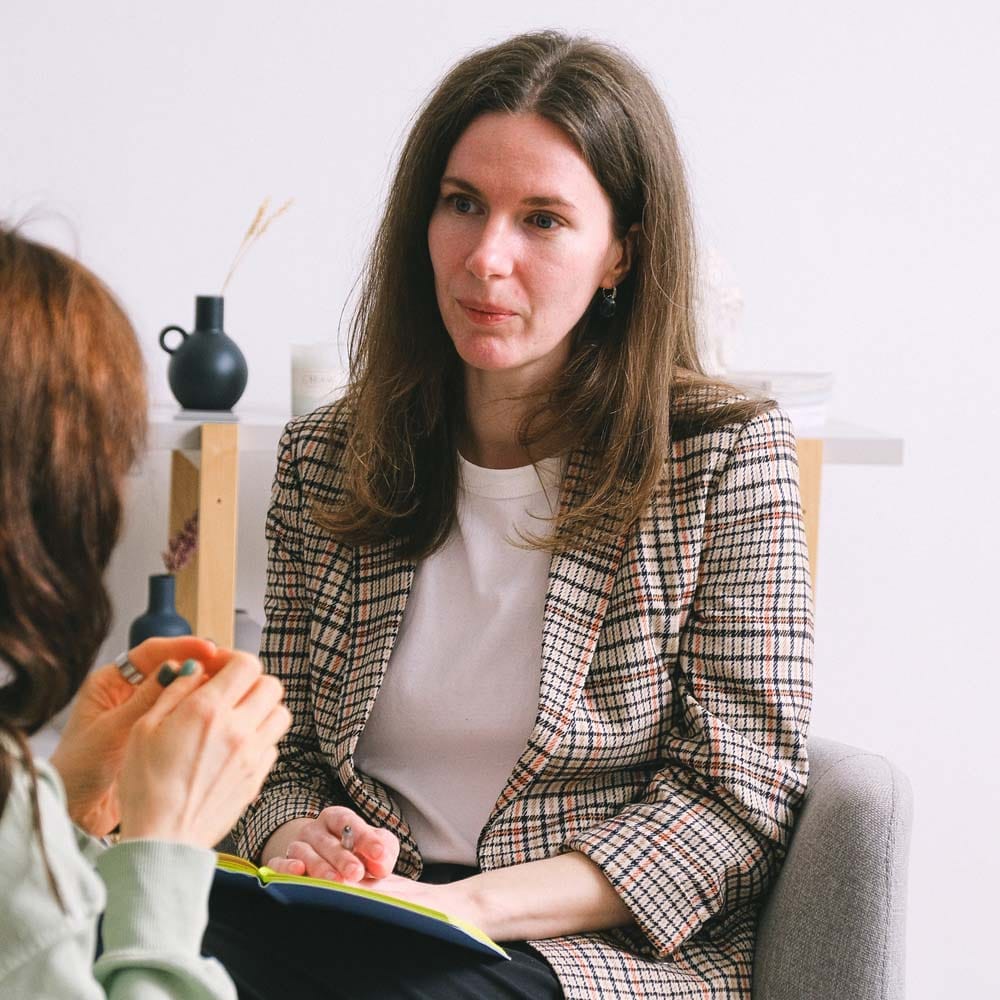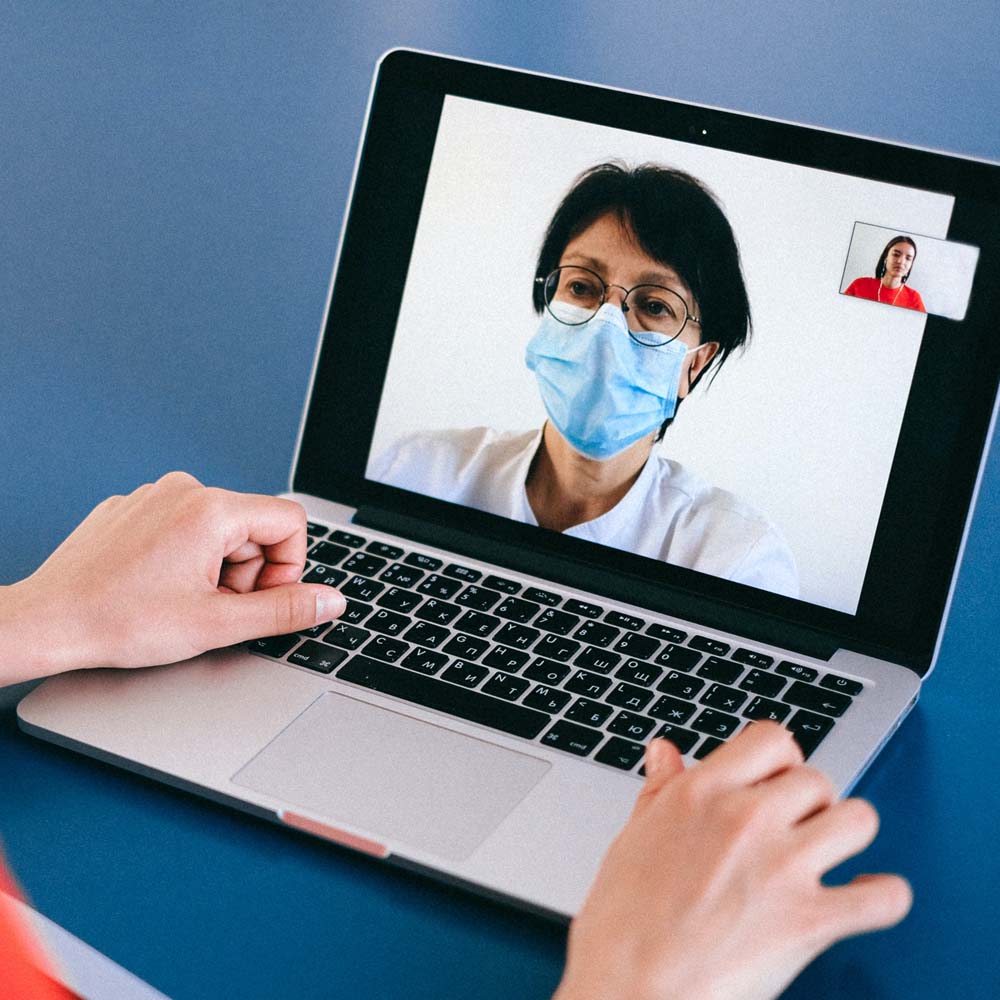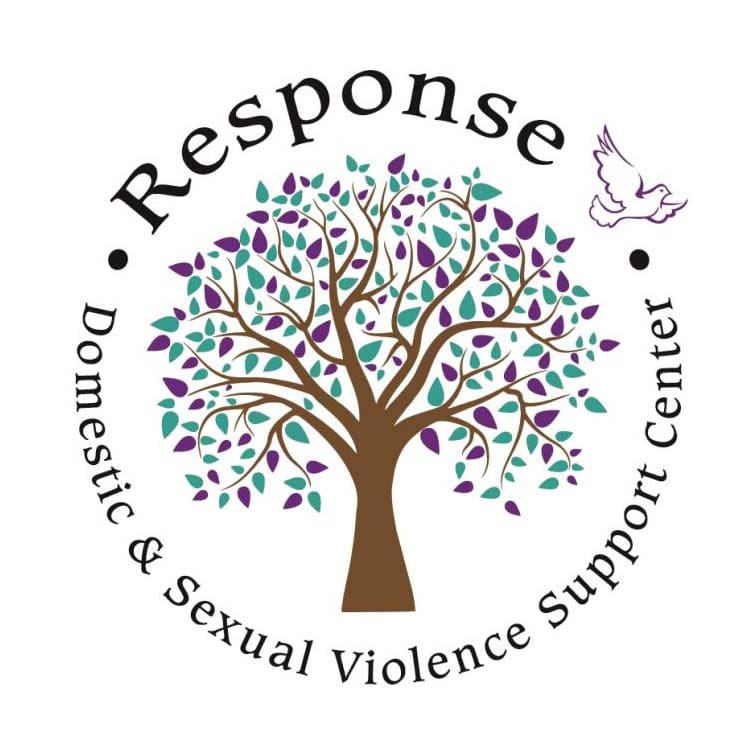 Explore All Of Our Services

Join our Coös County Family Health Team
We're growing and we want you to join us!
Coös County Family Health Services is passionate about recruiting and retaining highly skilled team members dedicated to our mission to improve our community's health and wellbeing. Centered out of Berlin and Gorham in northern New Hampshire, our team gets to work out of the picturesque mountainside towns. In addition to a perfect location we also offer a large number of benefits to our employees not limited to :
Flexible Scheduling
Health Insurance
Dental Insurance
401k and/or Roth Retirement plan
Earned Time accrual (includes holidays, vacation and sick days)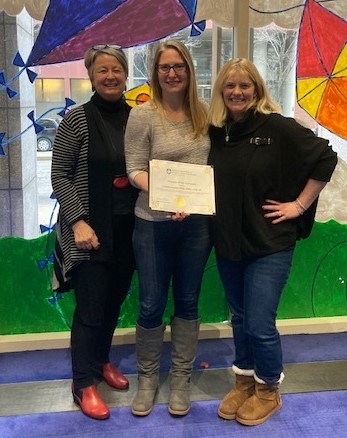 Local Health Care Provider Receives Teaching Award – On January 7, 2023, Chelsey Andrea, Pediatric Nurse Practitioner with Coos County Family Health Services was honored as the first recipient of the Preceptor of the Year Award by the Massachusetts Chapter of the National Association of Pediatric Nurse Practitioners.  Pictured left to right are Rita Olans, […]