Financial Assistance Program & Payment Options
If you do not have insurance, Coös County Family Health Services offers a sliding fee scale for our services. You may apply for financial assistance if you do not have insurance, have a large deductible, or have co-insurance requirements.
You must know:
You must renew your sliding fee application every 12 months. If your sliding fee authorization expires at any time, you will become a self-pay patient (responsible for all costs of services).
How to apply:
Fill out the Sliding fee application [180 KB pdf] at the front desk or print it from the web and return it within 30 days to CCFHS. The Patient Account Representative will need the following documentation based on your individual circumstances to determine eligibility:
Employee wages
Public assistance
Social Security Income
Workers comp
Retirement/Pension
Maintenance/Alimony
Self employment
Unemployment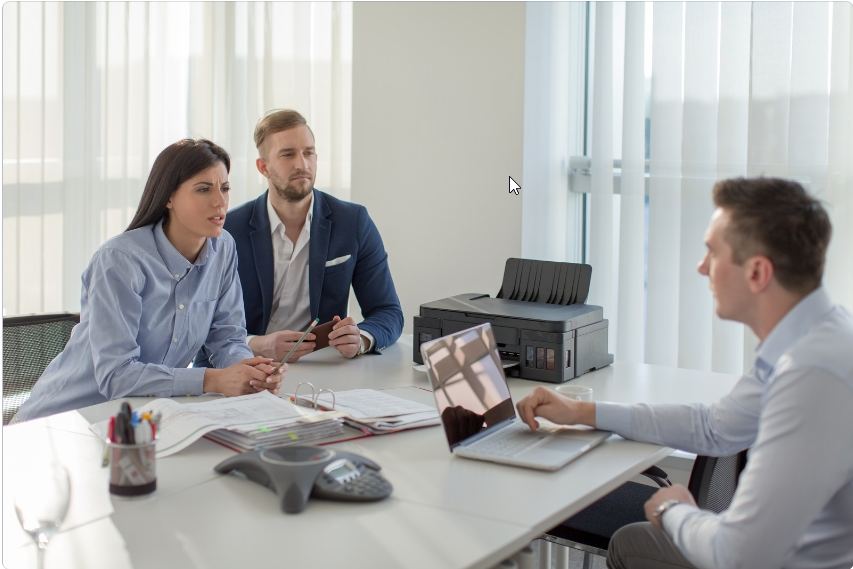 Coös County Family Health Services also offers the following services:
A discount program to patients to ensure that income or lack of insurance is not a barrier to care.
A no-interest payment plan for account balances. Please feel free to contact a Patient Account Representative at 603-342-0215 to establish a monthly payment plan.
A Children's Health Insurance Application is also available.
For more information call Bridget at 133 Pleasant Street, Berlin, NH 603-752-2040
Payment:
Payment is due at the time of service. When you check in to be seen, we will collect the best estimate of what your visit will cost. If you owe an additional amount, you will be billed. Failure to pay for CCFHS services may result in a referral to a collection agency and also may result in becoming ineligible to receive care at CCFHS.